We're more than a traditional consultant. Montani Consulting is your HR partner – a dependable (and human) resource throughout your company's journey.
Our goal is to provide exceptional people operations support so you are free to focus on your areas of expertise. We work with small- and medium-sized businesses within the U.S.  that either don't have a seasoned human resources professional on staff or seek additional help with "people strategy." Our cost-efficient services deliver extensive experience at the commitment level you're comfortable with. Ready to reach your peak? We're here to set your team up for success.
We provide full-service people operations support including:
•  Comprehensive HR Audits
•  Recruitment strategy and execution
•  Payroll administration
•  Human resources management
•  Benefits implementation and management
•  Compensation analysis
•  Performance reviews and coaching
•  Employee engagement and retention
•  Management training and development
•  Certified DiSC Services and Workshops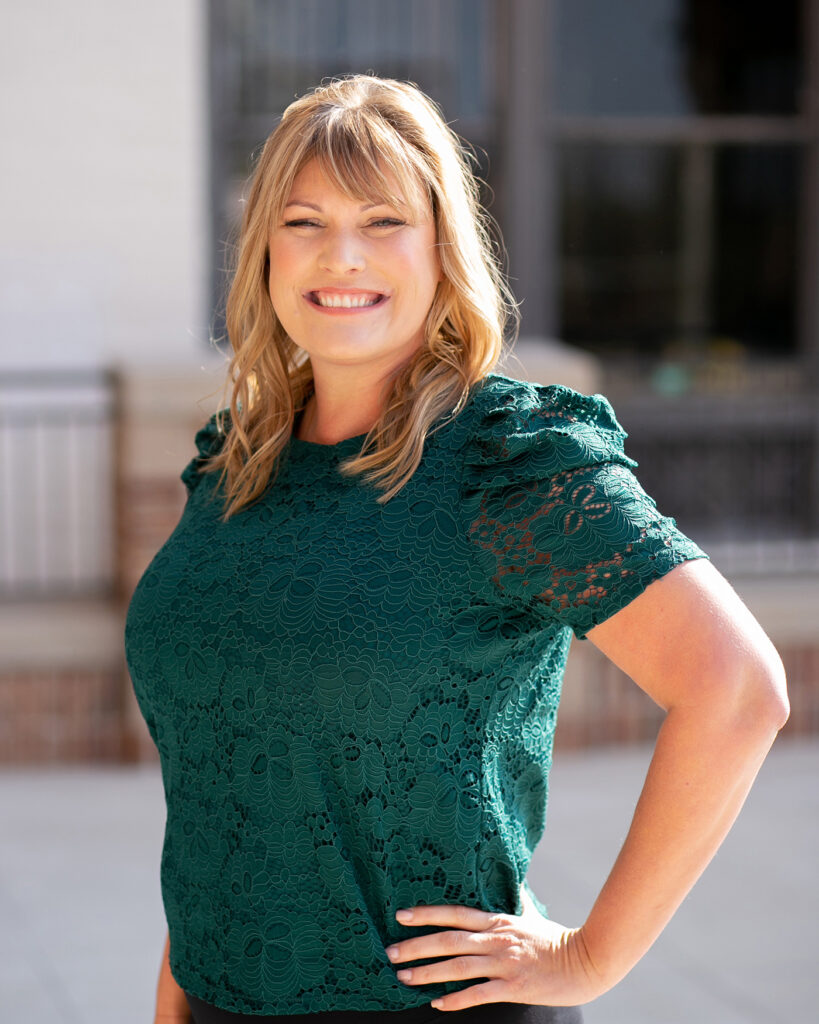 Katherine Daniel, SHRM-SCP
For Katherine Daniel, SHRM-SCP, Montani Consulting is the culmination of more than 15 years of experience and success (and slight obsession, to be honest) in the human resources and people operations field. Before launching Montani, Katherine kick-started the HR division of one of the nation's fastest-growing media companies. From a team of one, she quickly increased her crew to include 80+ employees and spearheaded people ops initiatives that led to top recognition for employee workplace satisfaction from Inc., Fortune, Entrepreneur, and many others.
Katherine served as a mentor, confidant, and trusted advisor for countless HR professionals and business executives over the years, all while continuing to lead her growing team. Always excited and willing to offer her guidance, she realized where her true passion actually lies: Helping businesses build high-performing, highly loyal teams and provide a positive work life for team members who will, in turn, bring their very best to work every day. Her desire to assist as many businesses as she can led Katherine to launch Montani Consulting. Every day she works to expand the impact she can have on her clients' workplace productivity and culture. It's why she recently became an Everything DiSC® Authorized Partner.
Katherine embodies the "work hard, play hard" mindset, always gearing up to catch the next live concert on her calendar or to host a get-together at her coastal home in Wilmington, NC. When the work day ends, it's a safe bet Katherine will either have a new book in her hand or will be tuning in to Jeopardy. Either way, her rescue pup, Alice, is most definitely by her side.
Meet Partnering Consultants
For Suzanne Baker, a career in HR wasn't always written in the clouds. A left-brained thinker, she earned a degree in Meteorology and worked as a broadcast meteorologist for a few years until the nights-and-weekends grind made the role a lot less glamorous than desired. Lucky for Suzanne, an HR specialist for a niche media company based in Wilmington, NC, took a chance on her despite a lack of industry experience. That specialist was Katherine Daniel, now Founder and Principal of Montani, and so began a working relationship that's lasted seven years… and counting.
Through her years in HR, Suzanne has discovered her "sweet spot": a combination of healthcare and benefit administration (healthcare nerd alert!), employee recruitment, data gathering, and a healthy dose of process creation and management. Lately she's taken a special interest in customer and employee experience.
A North Carolinian through and through, Suzanne is a proud NC State grad who currently resides in Fuquay-Varina with her husband, two young babes, and tweenie Dachshund named Lacey. She's always up for a new baking endeavor – we're talking about an NC State Fair ribbon winner in the pound cake competition, after all! – and loves to dance, read, and try new craft beers.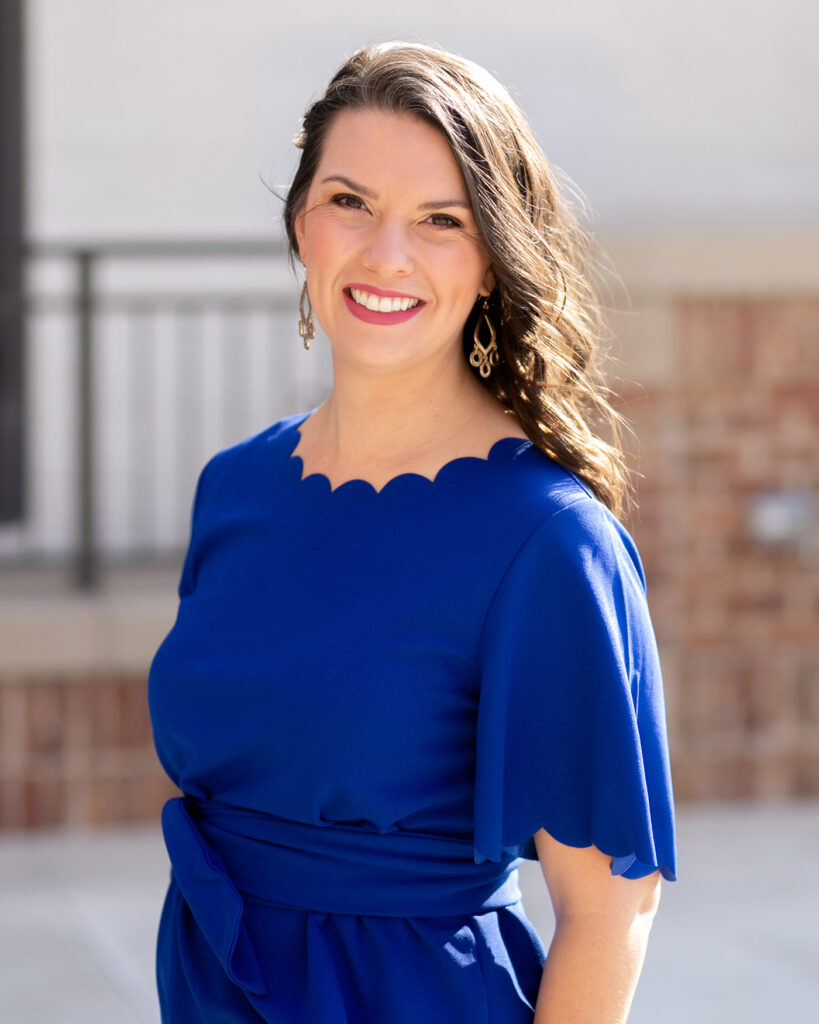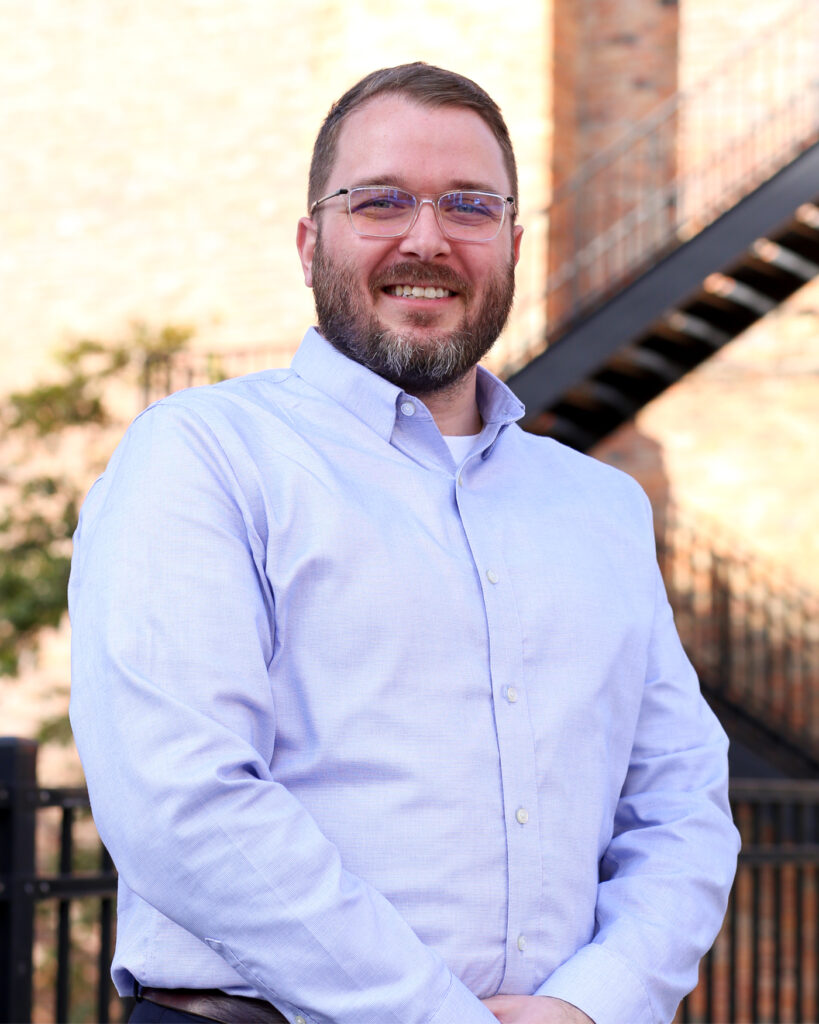 Benjamin Whitman, SHRM-SCP

Benjamin Whitman wishes to accomplish two things through his role at Montani Consulting: enable "HR transformation" for clients in order for internal teams to add more value to their business, and help lift up people who can do so much more than their current surroundings allow. He's always had a heart for others, so it's no surprise his career journey brought him into the world of people operations.
After years working in Field HR and operations with household names like Walgreens and Lowe's, Benjamin realized the important link between stellar operational leadership and customer service. And, as he says, HR is all about being of service to others. With Montani, he uses this firsthand knowledge to enable HR teams to truly add value to their business. To go beyond being the "hirers and firers" and build teams and programs that push employees to be their very best.
Benjamin's perfect weekend includes time spent working in the yard with his two rescue beagles, planning trips around new breweries to explore with his husband Greg, catching live bluegrass, and spending quality time with his two adorable nieces.
Gina Foshage "fell into" HR when there was a vacancy at her work in 2014 – and the world is better for it! In 2016, her husband's military career brought her to southeastern NC, where she was hired by Katherine Daniel (Montani Founder and Principal) as an HR Generalist for a Wilmington-based company. Gina's expertise in people operations expanded rapidly, landing her a promotion to HR Director – a role she held for two years until the opportunity to live out her true professional passion through Montani presented itself.
Equipped with a degree in Writing, Literature, and Publishing, Gina adds "stellar written communication" to Montani's list of deliverables – especially helpful in policy, job ad, and company communication creation. Employment law is her jam, but don't be fooled into thinking she's all business. Gina has a reputation for being a witty HR pro thanks to her killer memes, puns, and other highly engaging tools she's used to inform employees of HR policies. #RockEnroll 
Born and raised in the Boston area, Gina recently found her way back home. She lives in Boxford, Massachusetts, with her husband and two kids. Her perfect day? Waking up to iced coffee, mining a few dank memes, hearing little feet slap on the bare floor, and settling in with a good novel.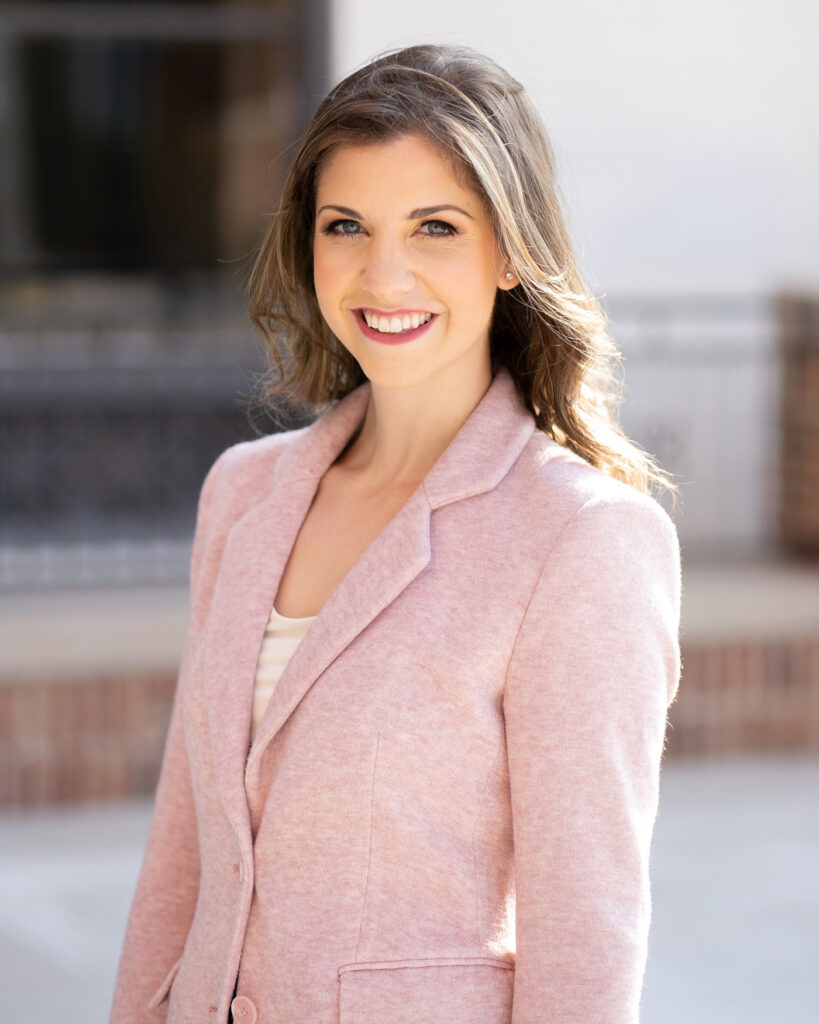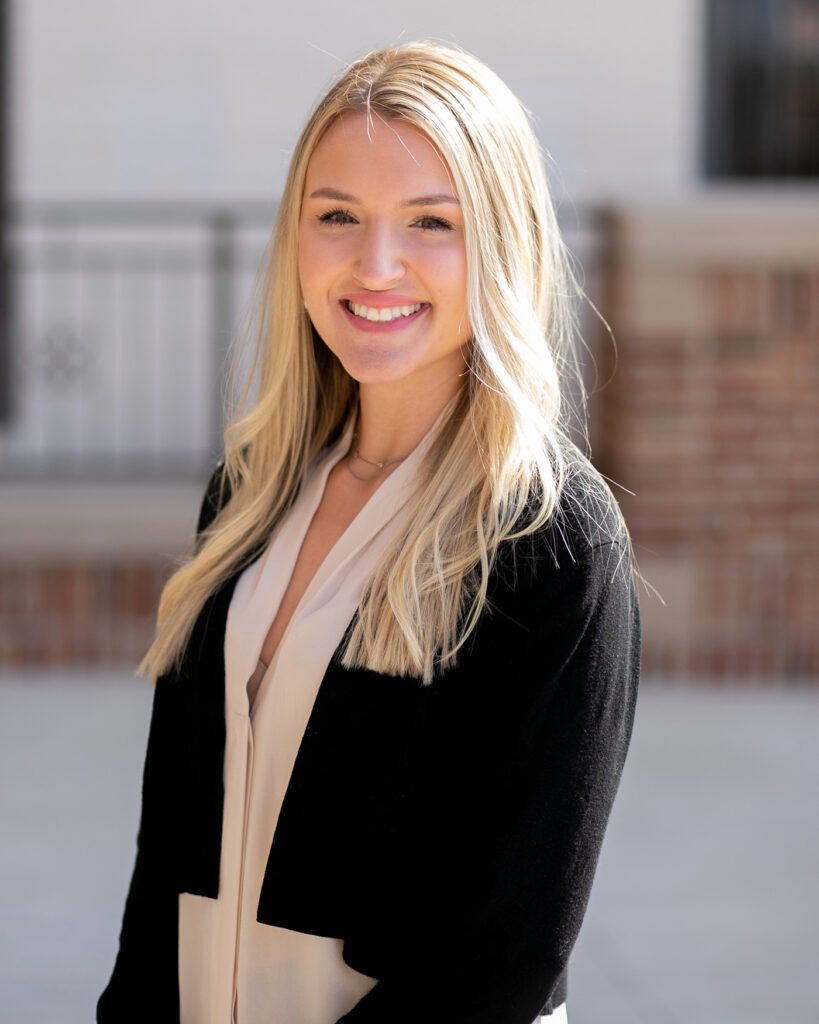 Meet Emily Saarm, a recent graduate of UNCW (Go Seahawks!) who earned a degree in Business Administration with a concentration in Human Resources. Many aspects of HR spark her interest, but it's recruiting that really has her heart. After all, she firmly believes employees are at the core of every great, growth-minded organization – and we couldn't agree more. When she's not soaking in all of the HR knowledge, she enjoys working out, spending time with friends, and binge-watching the latest reality tv show (#NoJudgement).