We're more than a traditional consultant. Montani Consulting is your HR partner – a dependable (and human) resource throughout your company's journey.
Our goal is to provide exceptional people operations support so you are free to focus on your areas of expertise. We work with small- and medium-sized businesses within the U.S.  that either don't have a seasoned human resources professional on staff or seek additional help with "people strategy." Our cost-efficient services deliver extensive experience at the commitment level you're comfortable with. Ready to reach your peak? We're here to set your team up for success.
We provide full-service people operations support including:
•  Comprehensive HR Audits
•  Recruitment strategy and execution
•  Payroll administration
•  Human resources management
•  Benefits implementation and management
•  Compensation analysis
•  Performance reviews and coaching
•  Employee engagement and retention
•  Management training and development
•  Certified DiSC Services and Workshops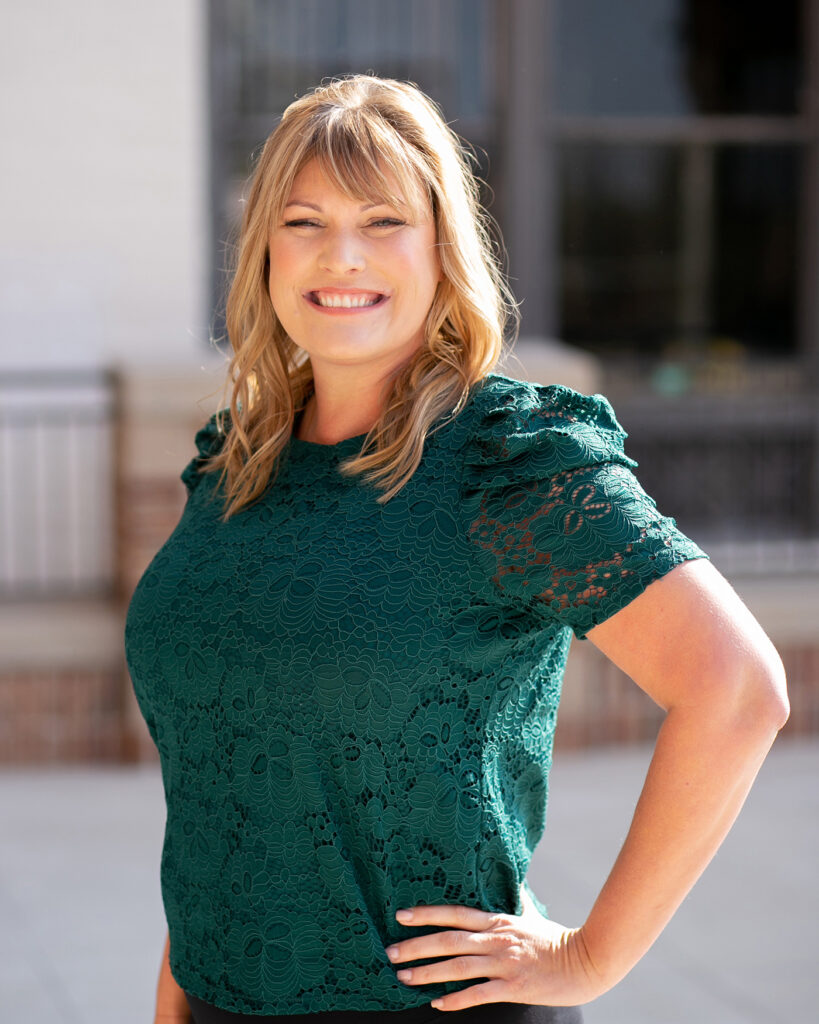 Katherine Daniel, SHRM-SCP
For Katherine Daniel, SHRM-SCP, Montani Consulting is the culmination of more than 15 years of experience and success (and slight obsession, to be honest) in the human resources and people operations field. Before launching Montani, Katherine kick-started the HR division of one of the nation's fastest-growing media companies. From a team of one, she quickly increased her crew to include 80+ employees and spearheaded people ops initiatives that led to top recognition for employee workplace satisfaction from Inc., Fortune, Entrepreneur, and many others.
Katherine served as a mentor, confidant, and trusted advisor for countless HR professionals and business executives over the years, all while continuing to lead her growing team. Always excited and willing to offer her guidance, she realized where her true passion actually lies: Helping businesses build high-performing, highly loyal teams and provide a positive work life for team members who will, in turn, bring their very best to work every day. Her desire to assist as many businesses as she can led Katherine to launch Montani Consulting. Every day she works to expand the impact she can have on her clients' workplace productivity and culture. It's why she recently became an Everything DiSC® Authorized Partner.
Katherine embodies the "work hard, play hard" mindset, always gearing up to catch the next live concert on her calendar or to host a get-together at her coastal home in Wilmington, NC. When the work day ends, it's a safe bet Katherine will either have a new book in her hand or will be tuning in to Jeopardy. Either way, her rescue pup, Alice, is most definitely by her side.
Meet Partnering Consultants