Full-service human resources support to help your business reach new heights. We specialize in assisting small- to medium-sized companies within the United States.
From payroll to incentive programs and everything in between, our seasoned experts provide the people ops services your business needs to accelerate growth and improve culture. 
Maybe you need help with many HR-related services. Maybe you just need help with a few. We customize a plan to fit each individual client. And if you prefer on-site, in-person facilitation of people ops initiatives, we're happy to travel nationwide to make "office calls" that work with your team's schedule.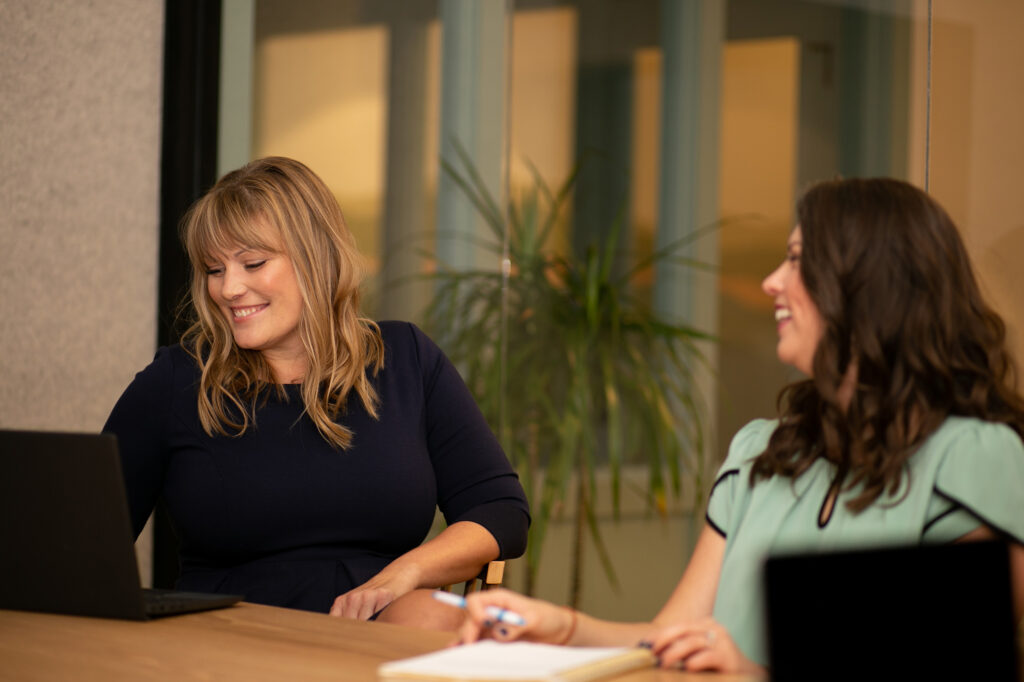 Montani Consulting Services
We can:

Conduct an audit to identify areas for improvement or legal compliance

 

Write you a handbook and/or spiff up your internal policies

 

Set up payroll or even vet and implement a payroll system for you

 

Hire your newest (and next favorite) team members!

 

Onboard those team members (and set up the process for this going forward)

 

Review your compensation strategy to make sure you're paying everyone fairly and correctly

 

Administer Sexual Harassment Training

 

Investigate why there's an increase in turnover

 

Create a performance management program

 

Train or lead professional development for your managers and leaders

 

Vet benefits and implement them for your company!

 

Review existing benefits — are they working for you?

 

Develop Diversity and Inclusion Training
Facilitate Everything DiSC® Workshops
There's a lot more that we can do for you!
Schedule your free 30-minute consultation with some of the most approachable HR professionals in the biz today.
Select Services of Montani Consulting
Whether you seek temporary HR assistance or an expert to turn to whenever people operations needs arise, Montani Consulting is here to hike alongside you.